Welcome to Lakeview Elementary Grades K-1!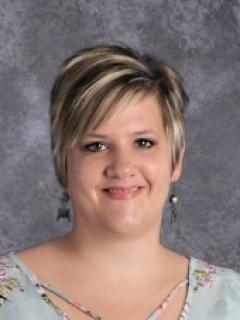 Welcome to Lakeview K-1!  My name is Julie Caraccio and I am honored to serve as the Lakeview K-1 director.   I have been with the Centerville School District for seven years as a teacher, administrator, and ELL Coordinator.  The staff is dedicated to creating a caring learning environment that provides authentic learning experiences for your child.
The Lakeview K-1 classrooms are integrated and designed to provide opportunities for developing children to play, learn, and interact with their peers.
We are excited that you have chosen Lakeview K-1 for the foundation of your child's lifelong learning.  Please contact me if you have any questions.
Respectfully,
Julie Caraccio